Bring the delicious taste of Scotland to your event
Taste Talk Flings are the perfect after dinner experience or even as a standalone event. They're ideally suited to hotels who want to compliment their already exquisite offerings and for event managers who want to add a little extra flair to private parties.
The superior quality of our products really highlights luxurious Scotland at it's very best, ideal for those with the highest exacting standards. Our professional and friendly Taste Talk ambassadors will make sure that the event goes off without a hitch.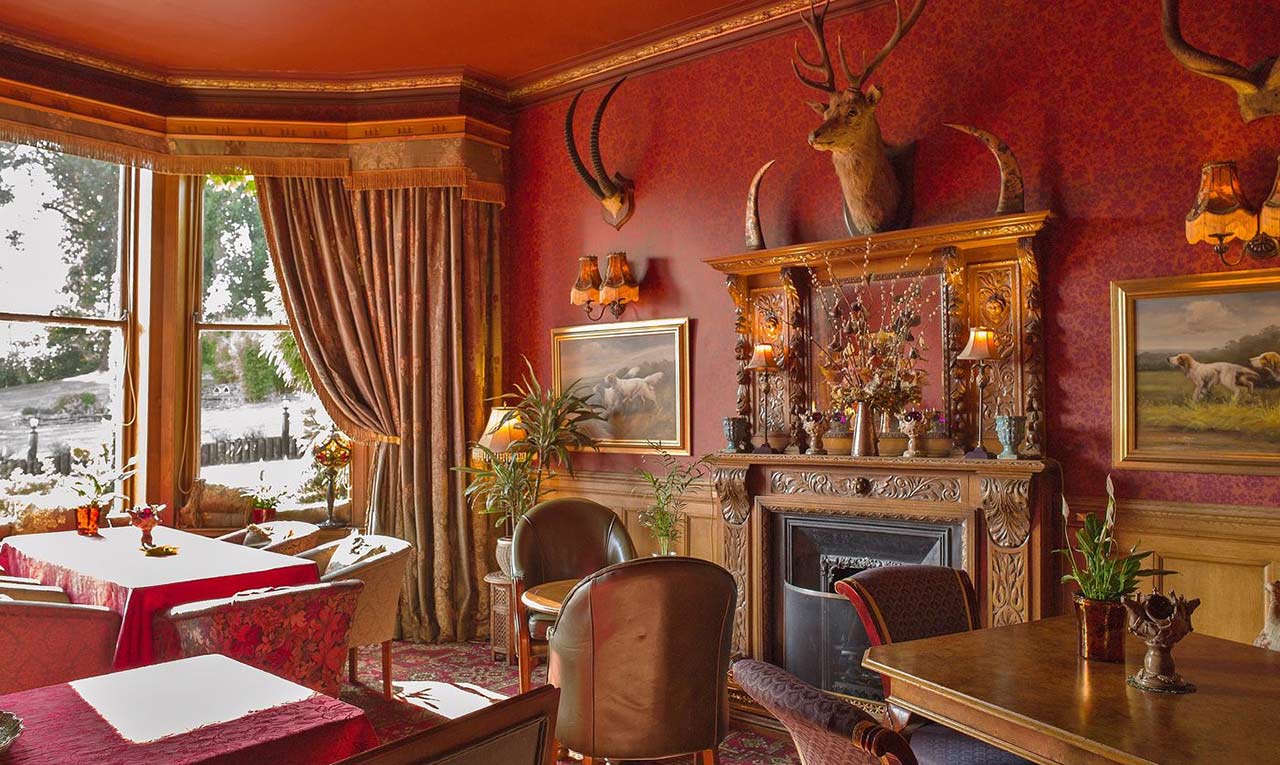 14 High Street, Dunkeld, PH8 0AJ
Award-Winning Chocolates
Truffles lauded as the world's best made just a few miles from our home base.
Superior Quality Spirits
The finest distillations expertly selected and sampled for the perfect pairings.
Warm & Friendly Hosts
Fun-filled gatherings compered by knowledgeable ambassadors.
Enquire about hosting a Taste Talk
The Perfect Gift – Our Taste Talk Kit
Our Taste Talk Kit brings the Fling to anyone anywhere wishing to enjoy this enjoyable experience with friends and family; perfect for all occasions including Burns Night and Hogmanay. This fabulous 'Scotland in a Box' of delights, suitable for four people. It contains an exclusive CD of music specially written by Dougie and Jamie MacLean for Taste Talk; a guided Fling presented by Gillian, five miniatures of the spirits we have selected for pairing and a beautiful 20 box of Iain Burnett's truffles. This package of pleasures will be available to purchase at our home in Dunkeld and online.