A NEW TOURISM EXPERIENCE IN HIGHLAND PERTHSHIRE
Working Together
Taste Talk Flings are perfectly formed to slot into a wide range of events, and our Ambassadors are happy to handle every aspect of these delicious experiences for our tourism partners however far flung they may be.
A Unique Scottish Experience
Every Fling will be a complete experience for your clients combining an adventure in taste and aromas with video snippets and something truly unique: – our own specially composed and performed music by local folk legend Dougie MacLean and his son Jamie MacLean.
Price per person ranges from £30 per head upwards, depending on travelling times, venue costs and numbers. However, there are no extras whether Taste Talk handles the individual bookings, or we provide the Fling on behalf of another tourism enterprise.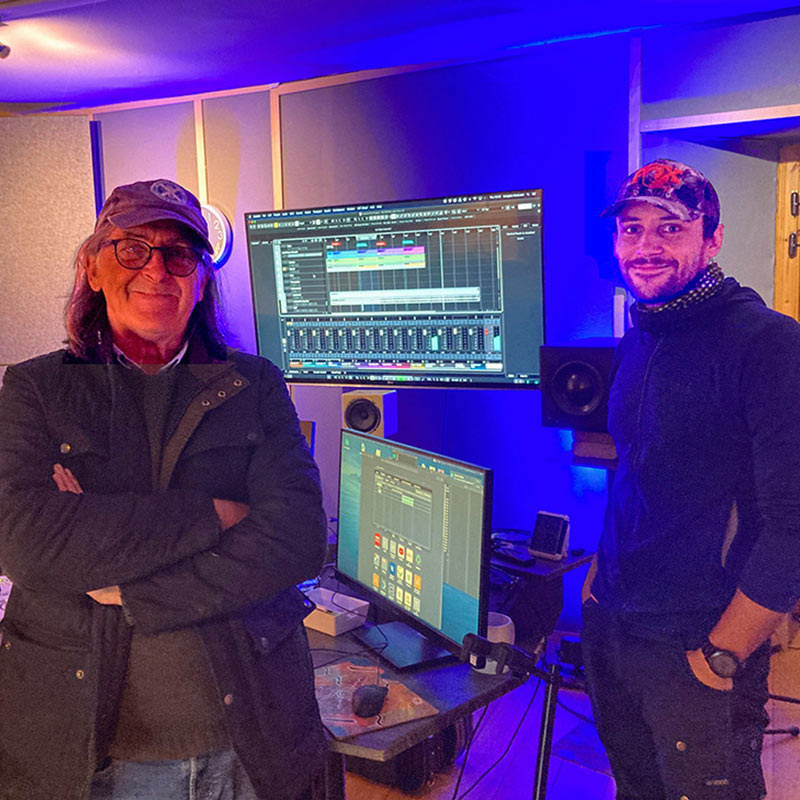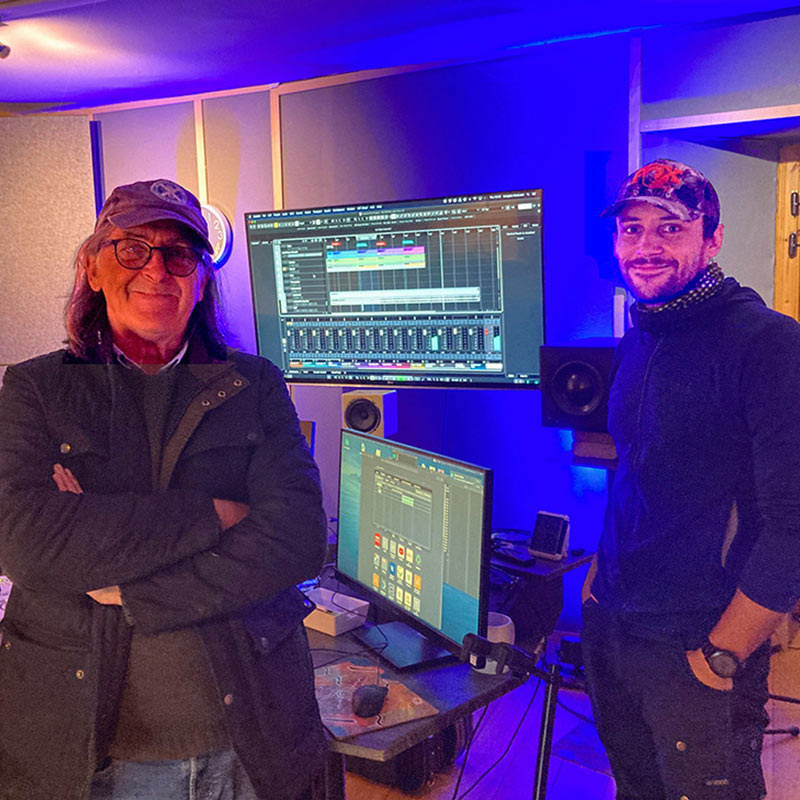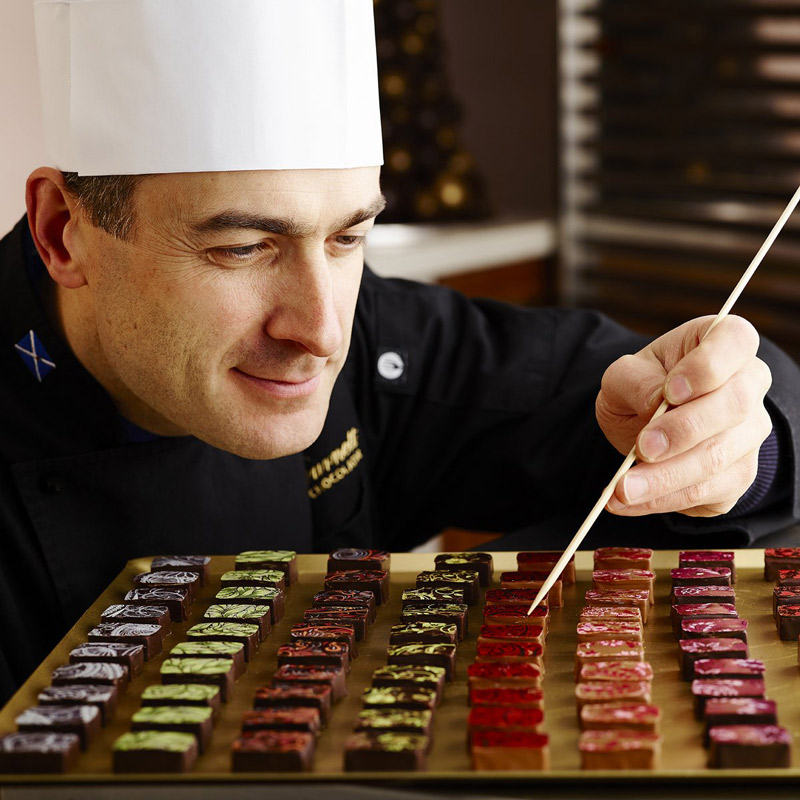 A Taste of Luxury
In a nutshell, we create a truly Scottish occasion.  We pair this country's finest chocolate truffles by Iain Burnett – The Highland Chocolatier (usually five scrumptious flavours) with superlative samples of gin and malt whisky.
Our Ambassadors talk knowledgeably about their origins and why their fame is so richly deserved. We sprinkle in some history, illustrated by pics and a video clip of Iain Burnett explaining his enthusiasm for pairing his multi-awarded truffles with high-end spirits.
And interspersed, we play our own gorgeous music – a Dougie MacLean and Jamie MacLean suite called 'Flo' inspired by Scotland's wonderland rivers. lochs and seascapes.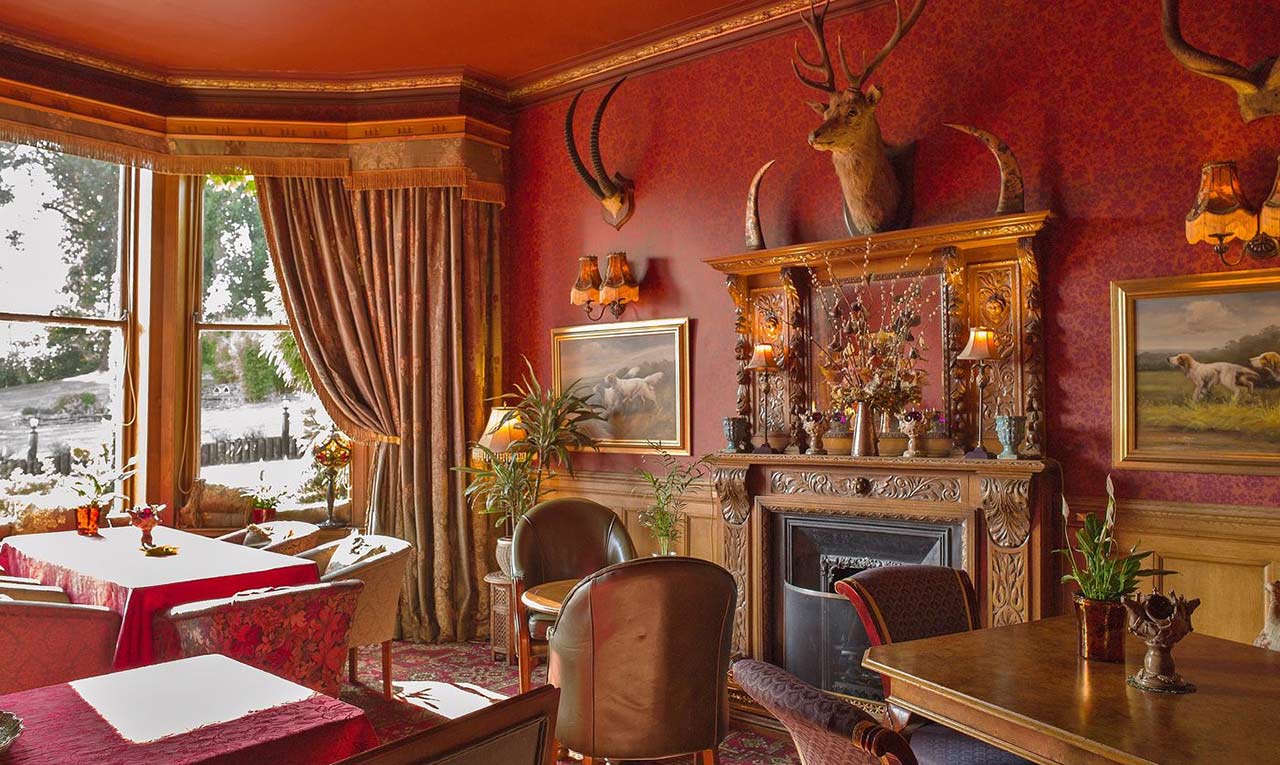 Taste Talk and You
We are making direct contact with our tourist and event industry colleagues because the inclusion of a Fling in your clients' tour could become a memorable addition to your offering. We are very happy to respond to one-off events but even happier to build a regular clientele base. A Fling is the perfect way to 'punctuate' a wide variety hospitality 'happenings' with an interlude of something both pleasurable and educational.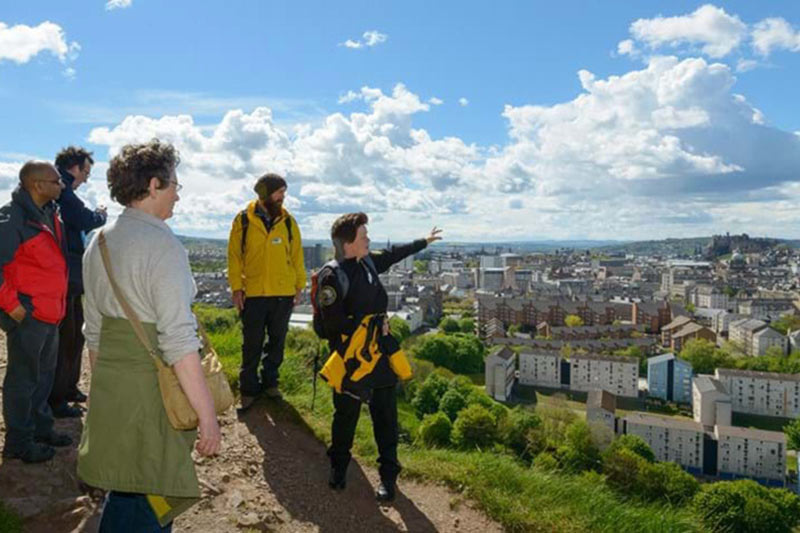 Guided Tours
Hundreds of tour guide professionals help visitors experience the very best sights and sounds Scotland have to offer. Adding a Fling to the mix is an extra-special add-on we are happy to discuss.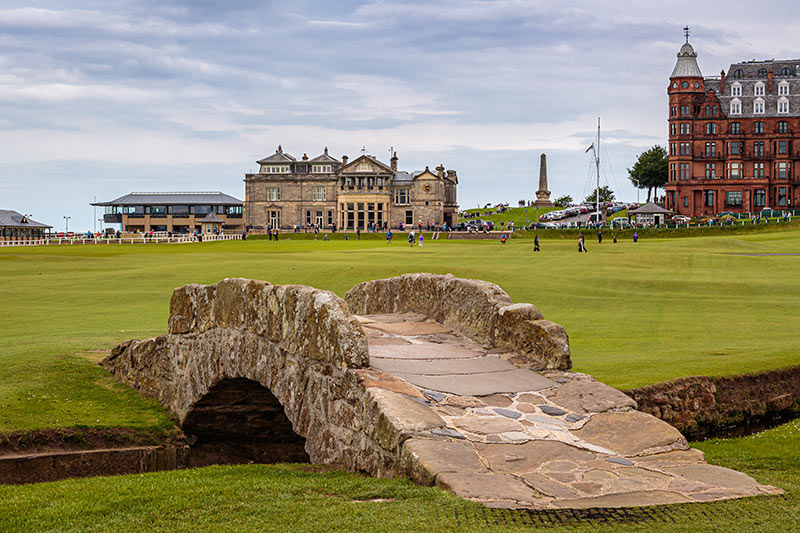 Beacon Venues
Taste Talk is keen to build relationships with luxury accommodation providers with a view to hosting regular Flings within their events calendar.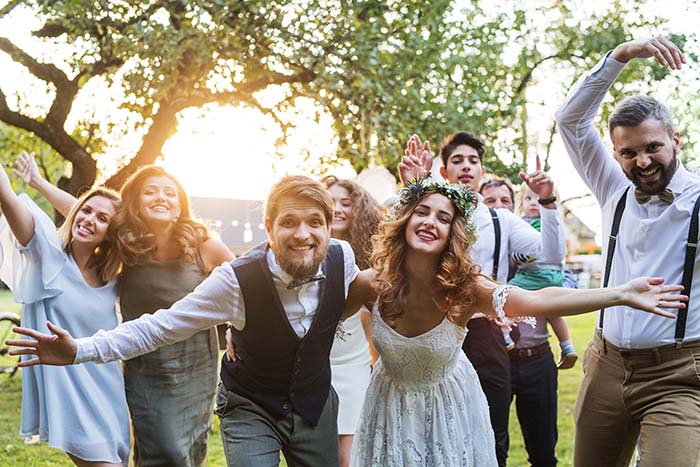 Wedding Venues
A Fling makes any social gathering go with Swing whether it is something delightfully formal such as a wedding or as highlight a celebratory party.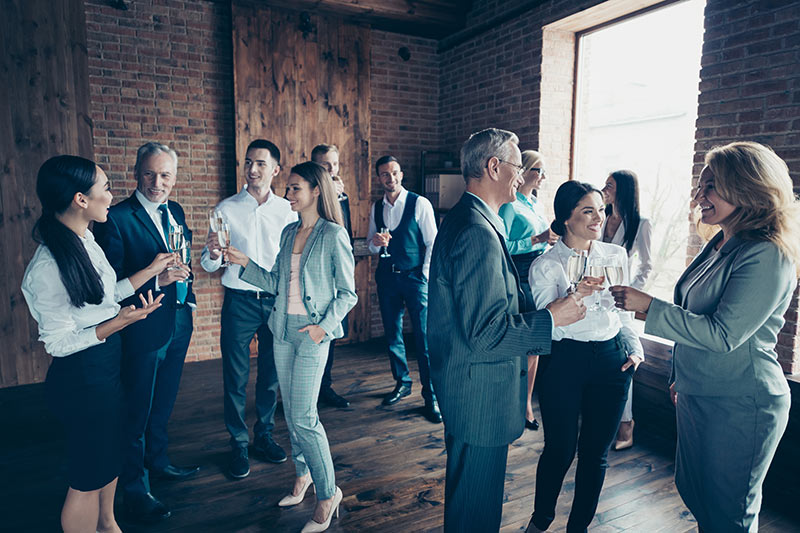 Conferences
Getting together to discuss business is a serious matter but having break for a Fling is a wonderful way to lift spirits and reboot morale.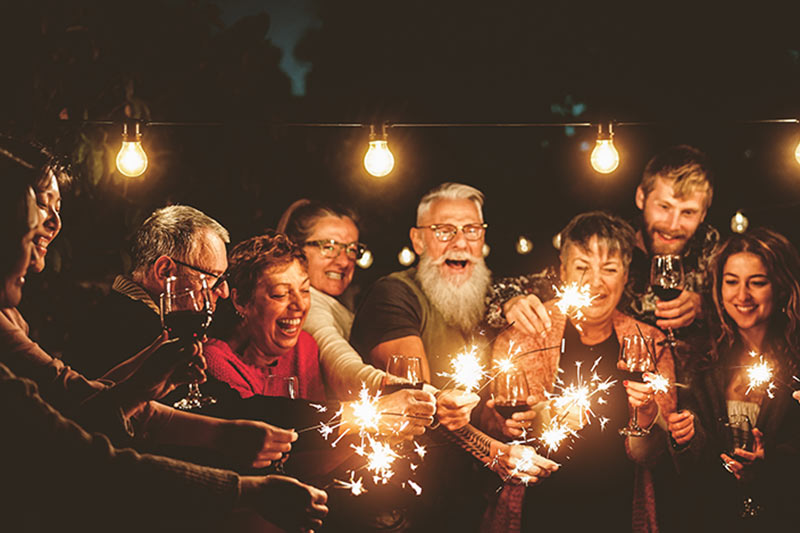 Gatherings Galore
Ceilidhs, Festivals, Highland Games, Clan Gatherings, Burns Nights, Sporting Jamborees, Reunions even a special home get-together.
The Perfect Gift – Our Taste Talk Kit
Our Taste Talk Kit brings the Fling to anyone anywhere wishing to enjoy a whisky tasting experience with friends and family; perfect for all occasions including Burns Night and Hogmanay. This fabulous 'Scotland in a Box' of delights, suitable for four people, contains an exclusive CD of music specially written by Dougie MacLean and Jamie MacLean for Taste Talk; a guided Fling presented by Gillian, five miniatures of the spir