Burns Night 2023: How to Celebrate at Home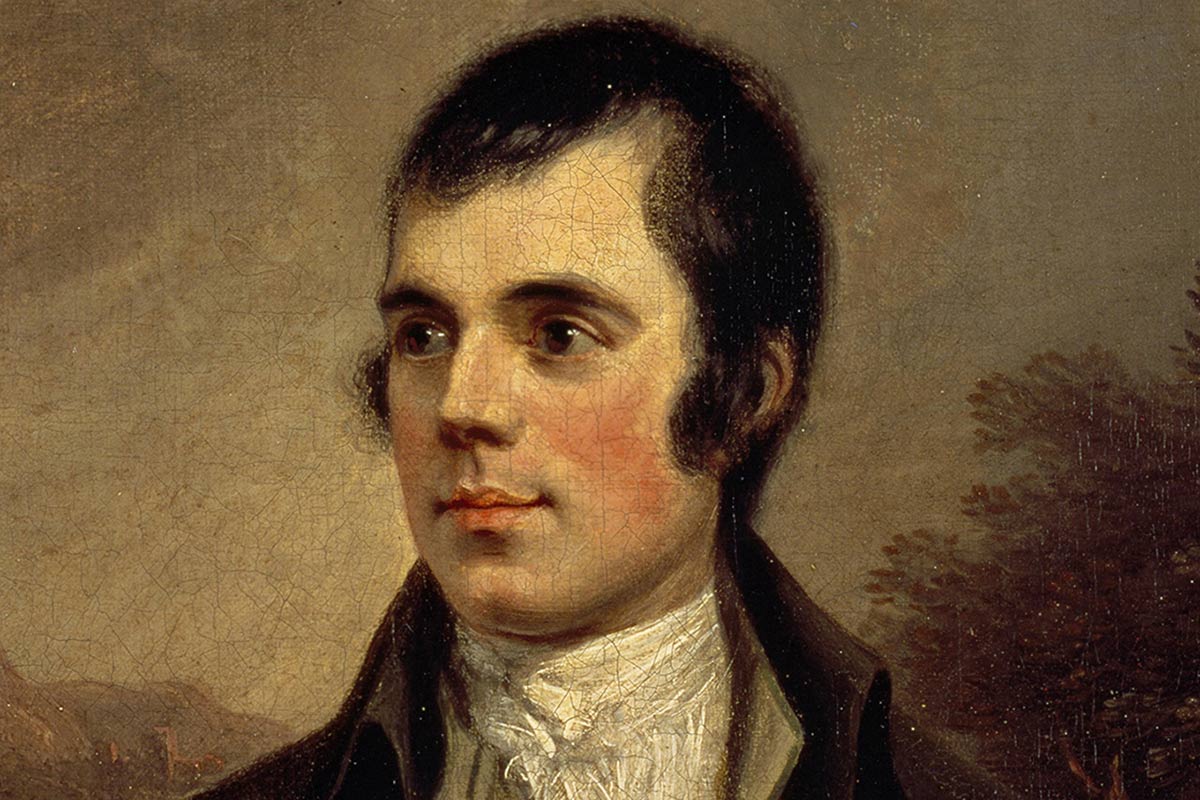 It's 2023, and it is time for Scotland to celebrate our most beloved poet Robert Burns, also known as Rabbie Burns. This year marks the 264th anniversary of his birth, so we are planning an especially grand celebration for Burns Night 2023 on the 25th January.
We will be celebrating with food that he loved to eat, drink that he enjoyed drinking (and writing poetry about), and music that was inspired by him throughout history. So let's get started on discovering more about Burns Night and what it stands for.
Who was Robert Burns?
Robert Burns is Scotland's national poet who lived between 1759 and 1796. He is most famous poem is "Auld Lang Syne", which we sing at the stroke of midnight on New Year's Eve. His poetry is often about the everyday life of people in Scotland, and he is known for capturing the spirit of the country in his words. During his lifetime, he wrote over 600 poems and songs.
Where was Robert Burns born?
The Scottish poet Robert Burns was born in Alloway, Ayrshire on 1759. Burns cottage, his ancestral home and birthplace is now a museum dedicated to the famous bard and run by the National Trust. If you want to get a good idea of how burns night is celebrated, we suggest making a visit to Ayr.
Win a Valentine's Day Chocolate & Whiskey Tasting Kit
Looking for an unforgettable way to connect with your loved one? Our brand-new Taste Talk kit comes with everything you need to enjoy a delicious selection of truffles, gin, and whisky from some of Scotland's most iconic brands. From the moment you open the box, you'll be transported to a world of Highland flavours.
The competition ends on Monday 13th Februry 2023. Terms and Conditions apply.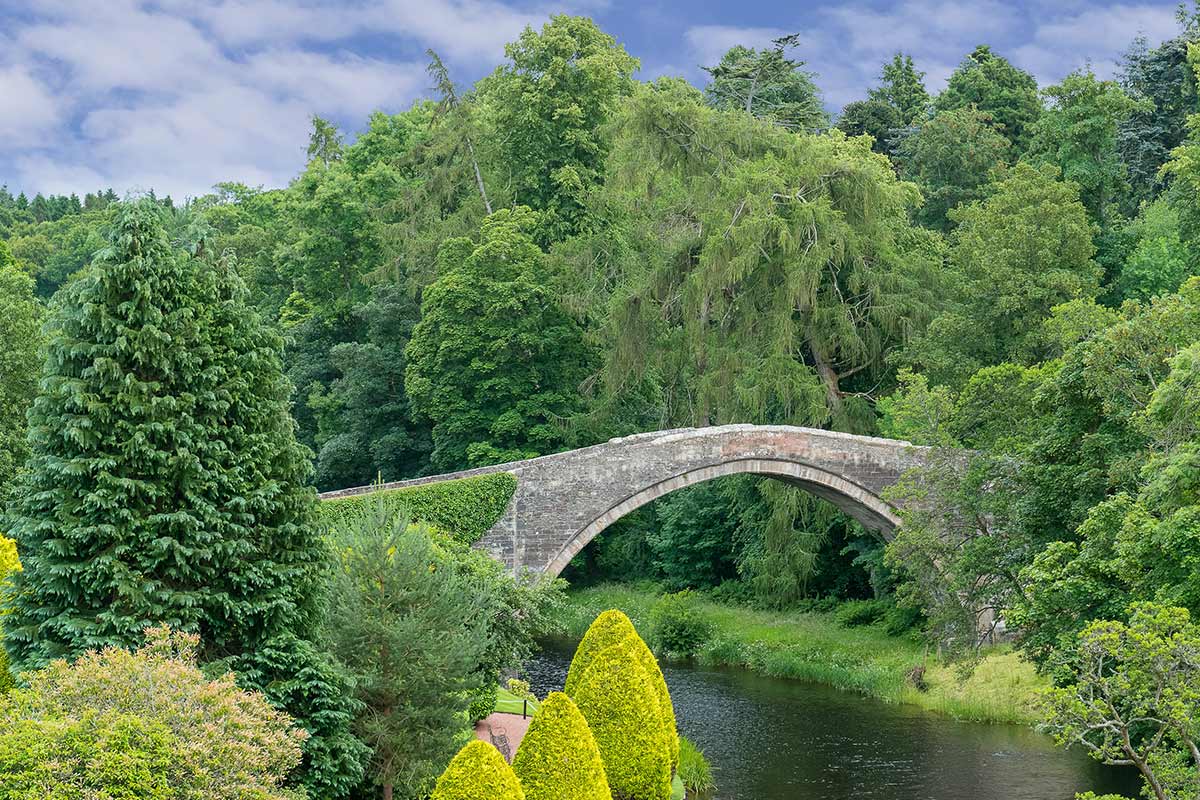 When is Burns Night 2023?
Burns Night is an annual celebration held every year on January 25th. This commemorates the birth our most famous Scottish poet. Burns Night was first celebrated on January 25th 1801, after Burns died in 1796. This event took place at the Thistle and Crown Inn in Dumfries.
How do you celebrate Burns night?
Burns night is celebrated with a Burns supper, whisky tasting (or whiskey tasting, as written by the Scottish), poetry readings, live music and a Burns ceilidh night.
Is Burns Night a national holiday in Scotland?
While the celebration of Scotland's national bard is an observed holiday in the UK, it's not classed as a bank holiday. But don't let put you off, it's a great chance to experience a traditional Scottish celebration.
What kind of food is served at a Burns supper?
Burns suppers is a traditional meal that usually include haggis, whiskey, neeps and tatties (turnips and potatoes), and cranachan. Haggis is Scotland's national dish – it is a sheep's stomach that is filled with oats, barley, liver, heart, and lungs.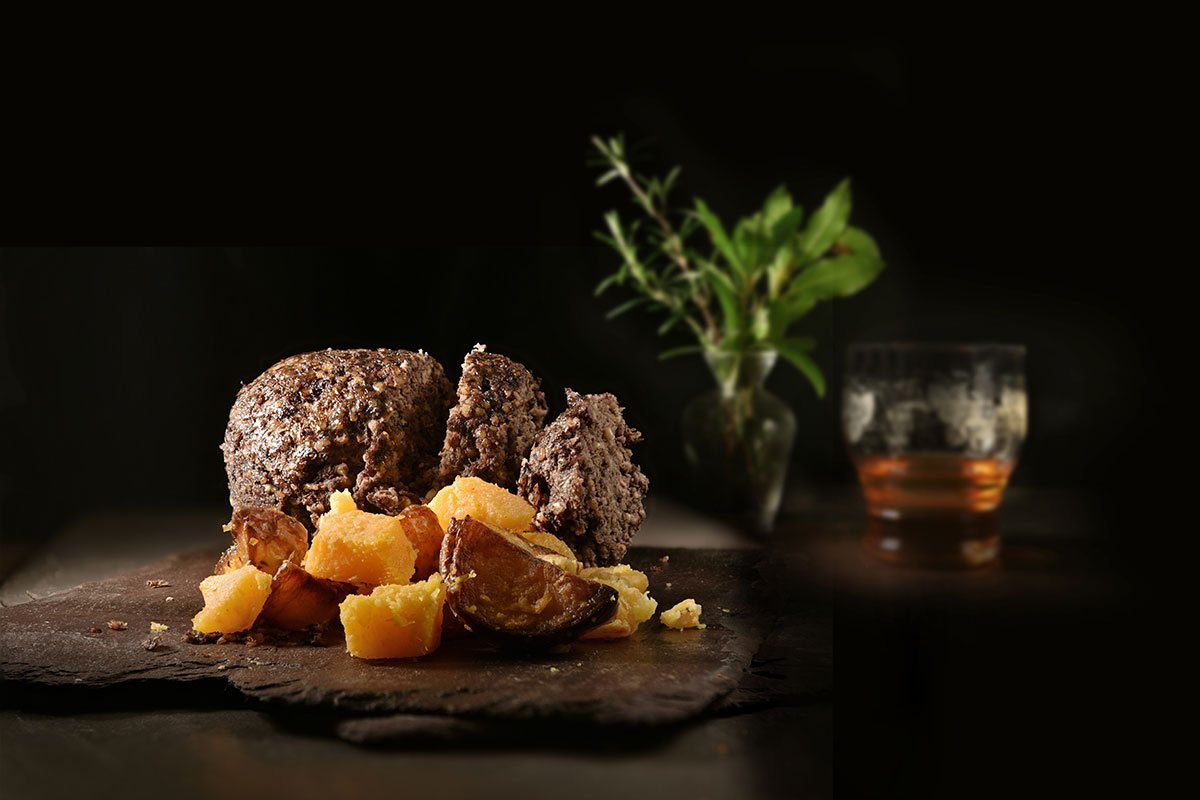 What kind of drink do we drink during a Burns Night party?
A Burns night dinner wouldn't be the same without at least a wee dram of whiskey. This traditional Scottish celebration isn't complete without a toast to the haggis, where friends gathered together pay tribute to the great scot.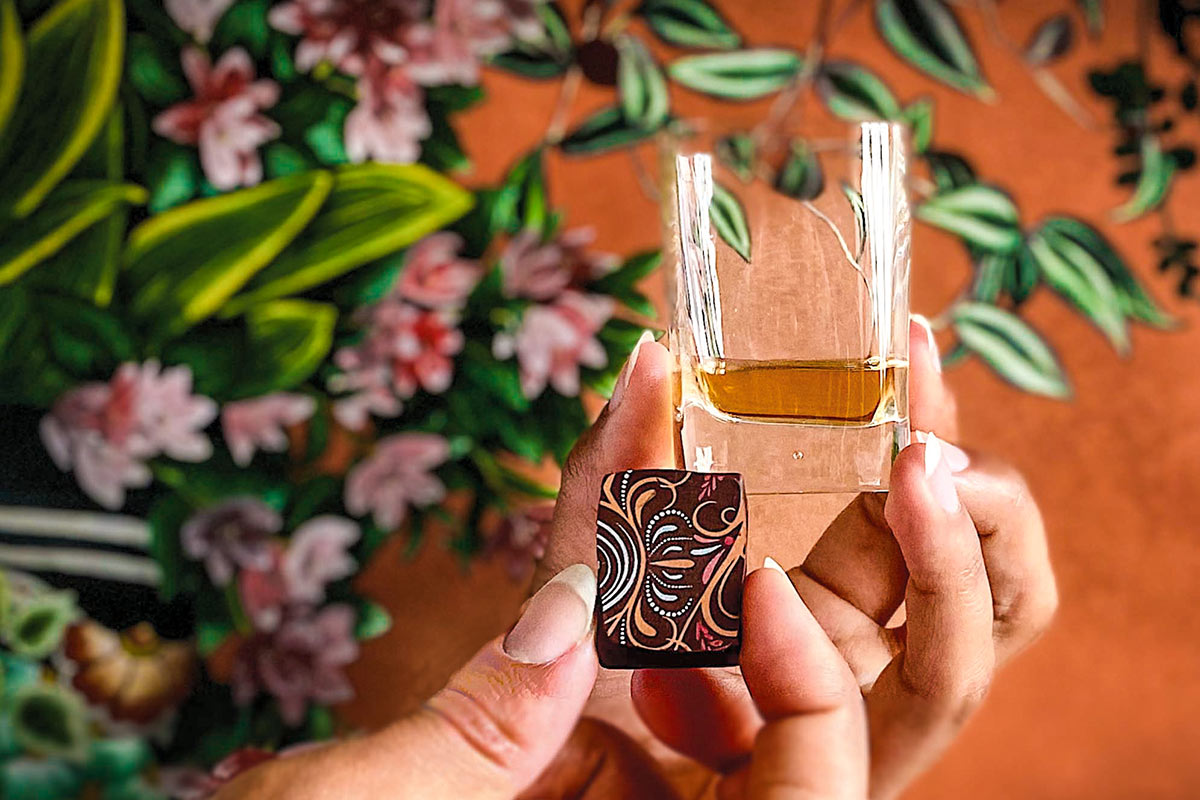 What kind of music is played at a Burns Night party?
Many different kinds of music can be played at a Burns Night celebration – bagpipes, fiddles, harps, and even guitars! Some of the most popular songs to play are "Auld Lang Syne" and "Scotland the Brave". It's not uncommon for people to hold a Burns night ceilidh to celebrate the life of the Scottish national poet.
Ceilidh dancing is common for the burns big night.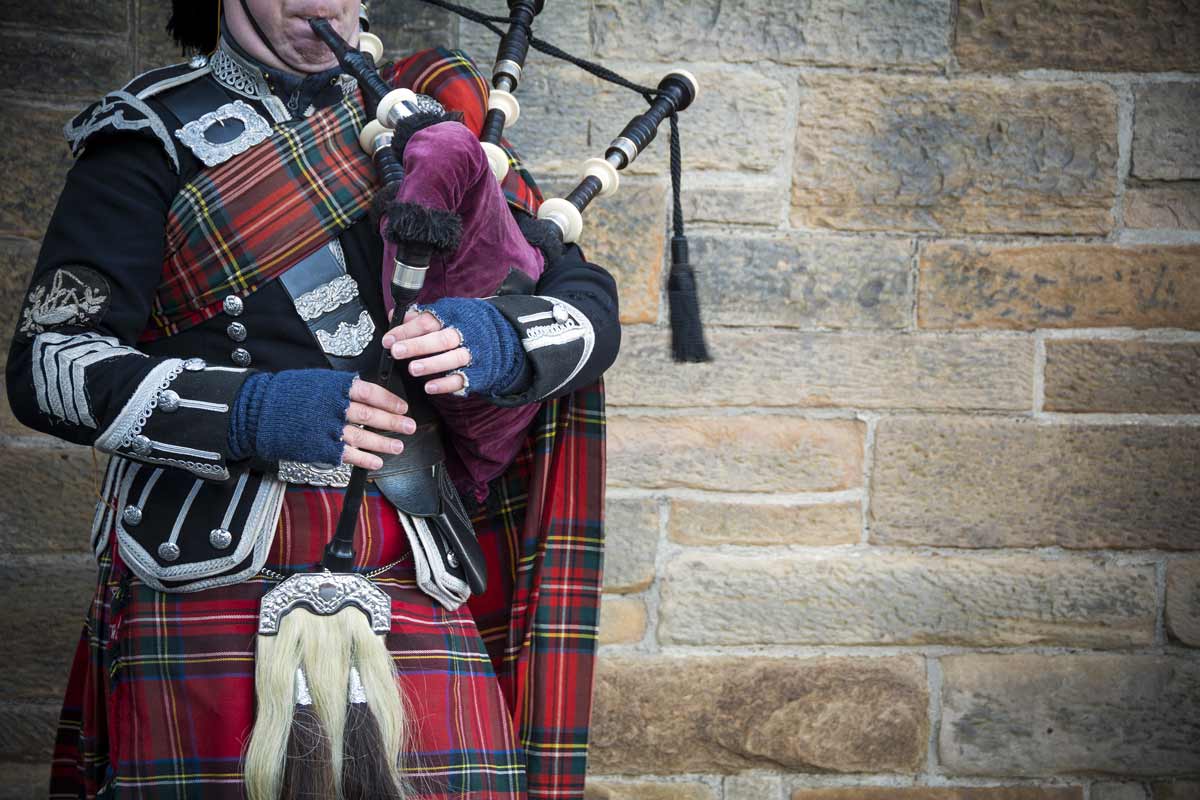 What is Robert Burns' most famous work?
You'll hear a lot of different poetry at a burns supper, including many of his most famous poems including "Auld Lang Syne", Scotland's most famous song. It is a poem about friendship, love, and loyalty. Some of Burns' other famous works include:
Robert Burns was born and raised on a smallholding. He's sometimes referred to as the 'Ploughman Poet' and 'To a Mouse' contrasts the feeling of accidentally disturbing a mouse's nest while ploughing with the thoughts of humanity's future.
The best-laid schemes o' mice an 'men
Gang aft agley,
An'lea'e us nought but grief an' pain,
For promis'd joy!
It's often a tradition to read Selkirk Grace after guests are sitting down ready for their supper.
Some hae meat and canna eat,
And some wad eat that want it;
But we hae meat, and we can eat,
Sae let the Lord be thankit.
What makes the traditional Scottish celebration complete is the 'Address to a Haggis'. Once the haggis has been piped in, it's tradition to address the haggis.
Fair fa' your honest, sonsie face,
Great Chieftan o' the Puddin-race!
Aboon them a' ye tak your place,
Painch, tripe or thairm:
Weel are ye wordy o' a grace
As lang's my arm.
What is the difference between Burns Night and Robert's Day?
We celebrate Burns night on January 25th every year, while Robert's day happens on July 21st every year – this commemorates his death in 1796.  In various parts of Scotland (such as Ayrshire), the two days are celebrated together.
Why is Burns Night celebrated on 25th January?
Burns Night celebrates the life of Robert Burns, the famous Scottish poet who who was born on the 25th January 1759.