Whisky Tasting Experiences in Highland Perthshire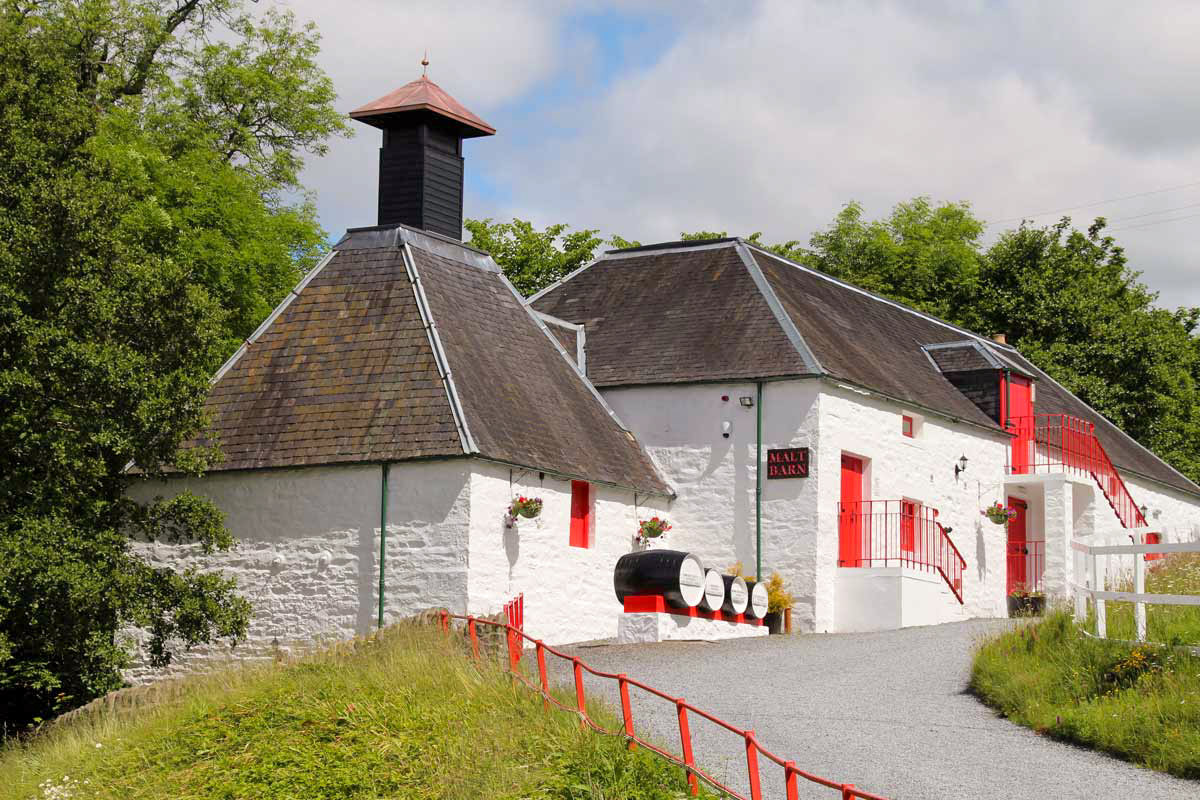 Scotland is known for its whisky, sometimes referred to as the water of life, and there are few better places to experience it than in the Scottish Highlands. The rolling hills and pristine glens provide the perfect backdrop for enjoying a dram (or two) of some of the best malt scotch whisky in the world. Then there's this historical landscape, with its castles and lochs – it's no wonder that people from all over the world travel to the highlands for a whisky tasting experience unlike any other.
Welcome to the taste of Scotland
The Highlands, in the heart of Scotland, is home to some of the best whisky tastings in the country. Perthshire is a particularly popular area; home to the oldest working distillery (Glenturret), the smallest (Edradour), and the world-famous Dewars distillery. Scotch whisky lovers rejoice at the variety of tastes, from highland single malt whisky to liquid gold own blend. Wherever you are in Perthshire, you're not far from a dram of delicious whisky.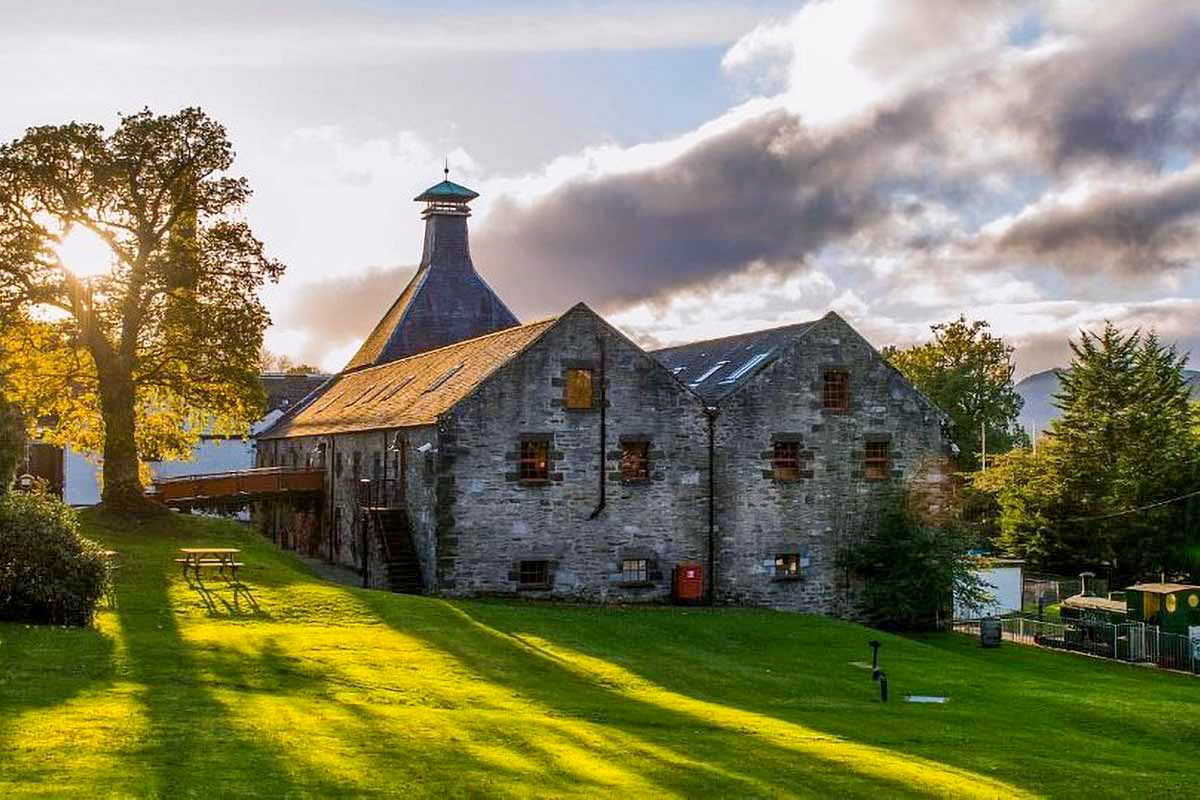 Single malt whisky tasting experiences
Tullibardine Distillery
One of the smallest distilleries in Scotland, Tullibardine, is family-owned and fiercely independent. Since the days of King James IV of Scotland, they've proudly held a royal charter. The springs that feed the distillery's water supply are said to be blessed by Saint Fillan himself, so it's no wonder their whisky is so smooth.
You can tour the distillery and learn all about the process of making whisky, then taste a dram or two in the tasting room. They offer several different tastings, including an introduction to malt whisky, a taste of the distillery's range, and a comparison of single malts from different regions.
Address: Stirling Street, Tullibardine Distillery, Blackford, Auchterarder PH4 1QG
Tel: 01764 661809
Website: tullibardine.com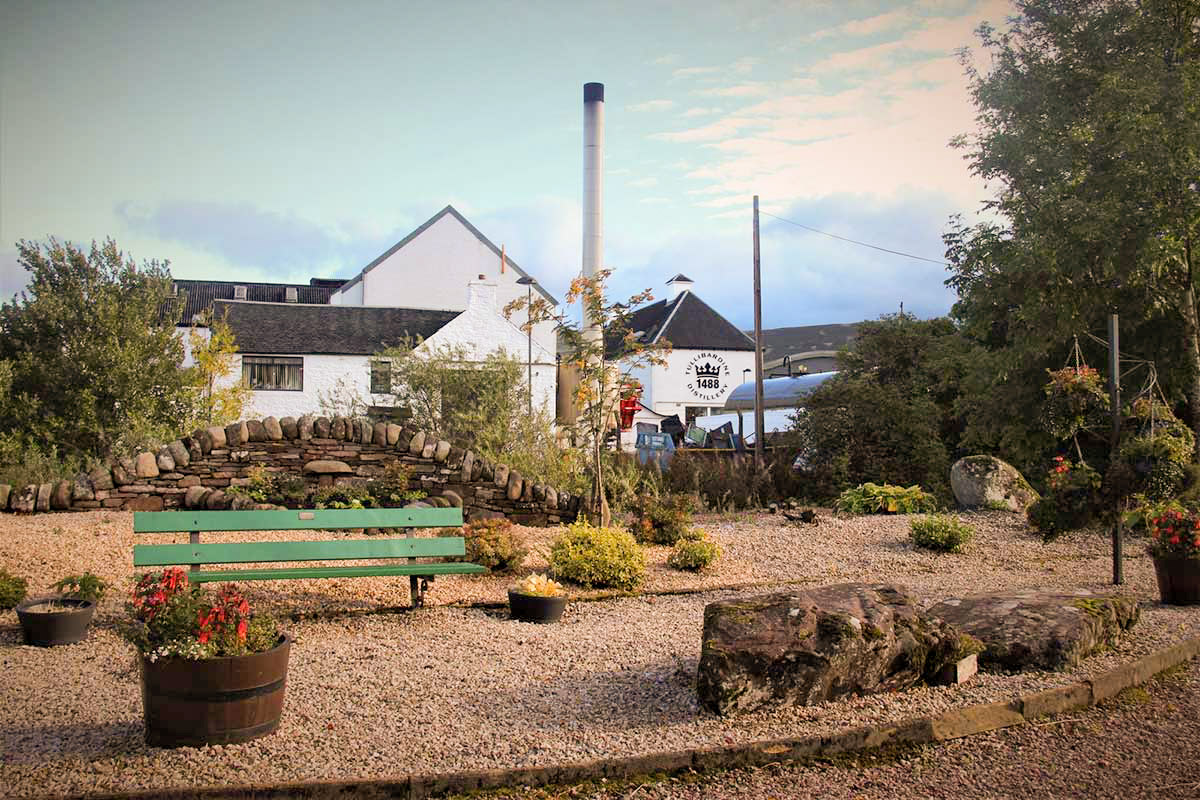 Edradour Distillery
A visit to the smallest traditional distillery in Scotland is a must for any whisky aficionado. Nestled in the picturesque village of Pitlochry, Edradour is a family-owned distillery that's been making whisky since 1825. Take a tour of the distillery and learn all about how they make their whisky, then relax in the tasting room and sample some of their finest drams.
Address: Perthshire, Pitlochry PH16 5JP
Tel: 01796 472095
Website: edradour.com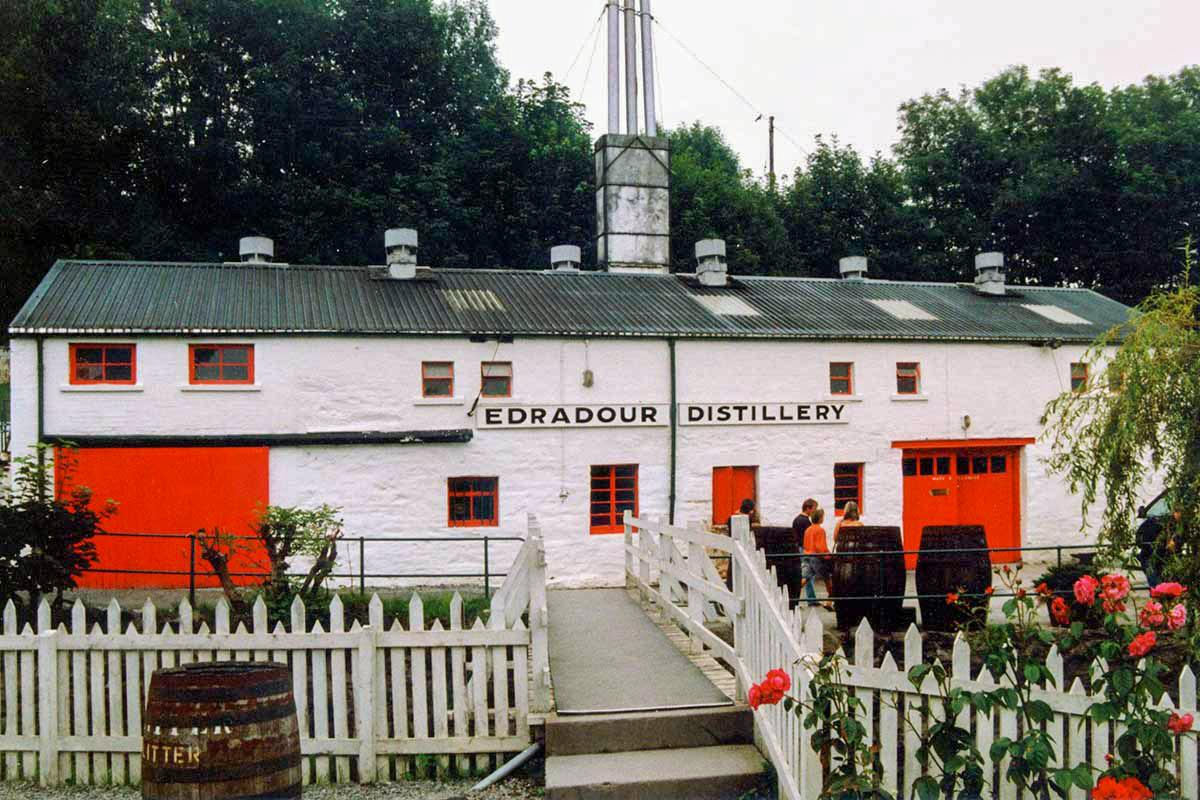 The oldest working distillery in Scotland, Glenturret, is located in the heart of the Crieff whisky region. Enjoy a guided tour and a close-up view of the traditional whisky-making process. Discover the ancient tradition of handmade spirits, made with care and dedication in the Perthshire countryside.
Address: The Glenturret Distillery, The Hosh, Crieff PH7 4HA
Tel: 01764 656565
Website: theglenturret.com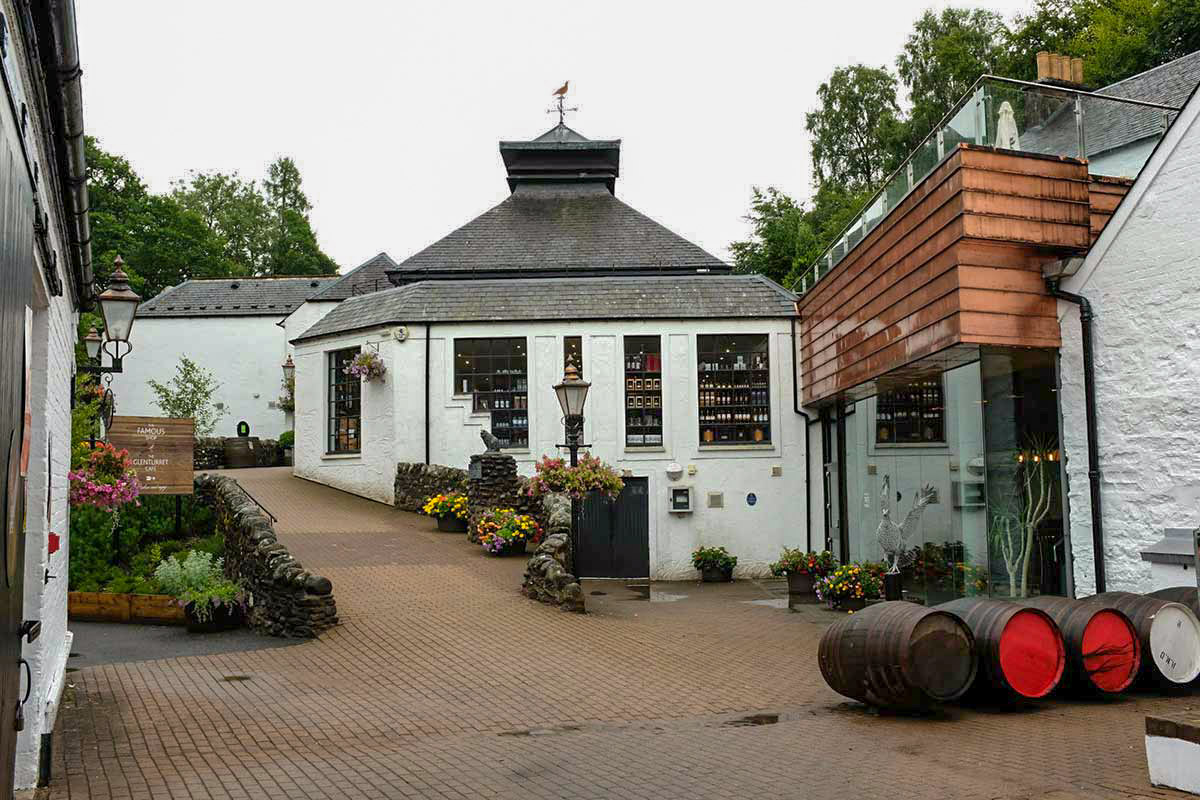 Whisky Tasting Experiences with Chocolate
It's not just amber gold that draws the crowds to the area, within the valleys you'll find Perthshire's worst kept secret. The Highland Chocolatier is an award-winning chocolatier based in Grantully. It offers visitors the opportunity to learn about chocolate making and taste some of its delicious creations.
The Highland Chocolatier offers chocolate tasting experiences and has handcrafted a range of delicious truffles that pair perfectly with many of the most unique whiskies Scotland has to offer.
Address: Grandtully, Pitlochry PH9 0PL
Tel: 01887 840775
Website: highlandchocolatier.com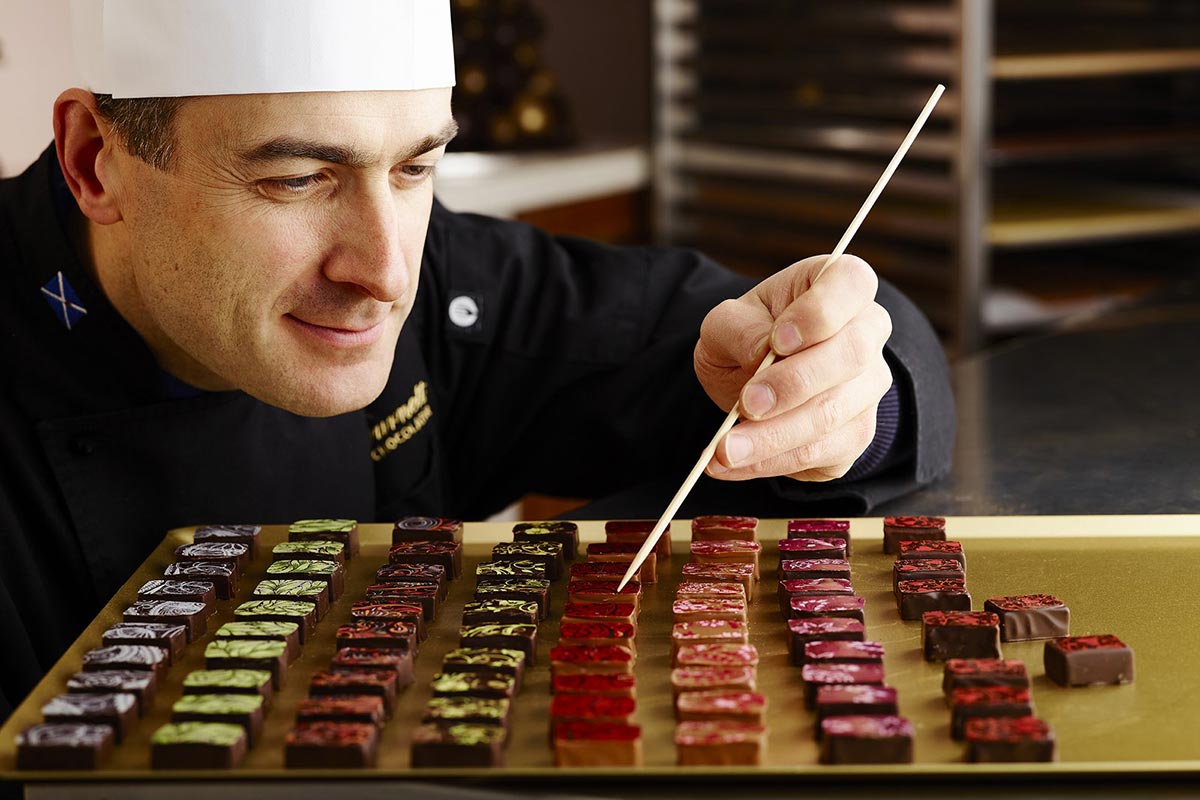 Taste Talk Whisky & Chocolate Pairings
With its abundance of hospitality venues, Perthshire is not just home to the finest distilleries and masterful chocolatiers. It's also the birthplace of Scotland, in a wee town called Dunkeld, the historical capital of the Kingdom of Scotland.
Nestled within this picturesque town, you'll find a truly unique experience in Scotland.
At Taste Talk, we offer unique whisky tasting experiences that pair the finest scotch whiskies with delicious chocolates made by the award-winning Highland chocolatier. It's a chocolate and whisky tasting experience that's a match made in heaven. The Taste Talk experience is the perfect way to enjoy some of the best malt whiskies in the world while learning about their history and production.
Address: Taste Talk Limited, 14 High St, Dunkeld PH8 0AJ
Tel: 01350 727423
Website: tastetalk.co.uk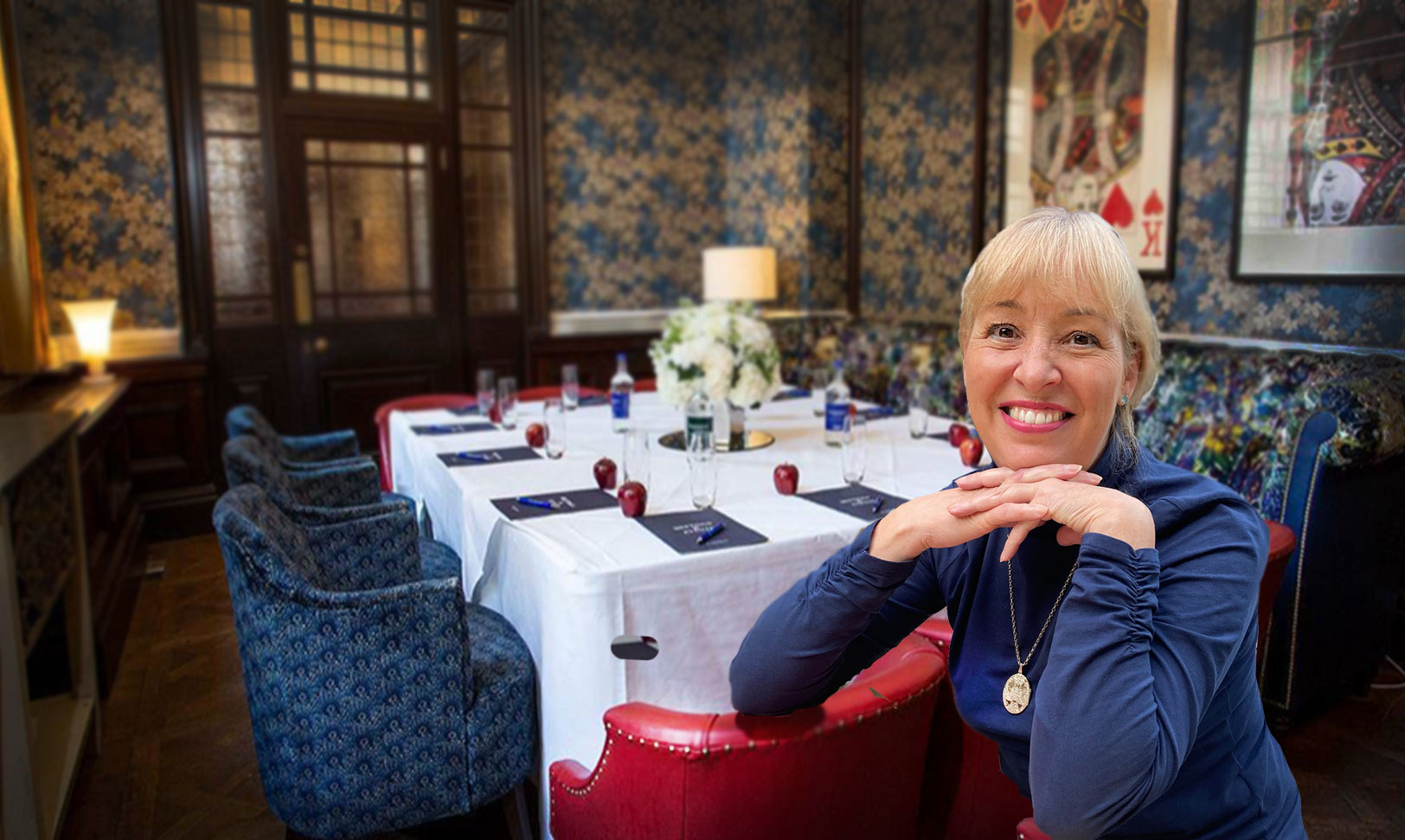 Enjoy the Scottish Highlands with a fling
If you're unable to travel to Scotland for a whisky tasting, don't worry – we've got you covered. Our Taste Talk Kit allows you to enjoy the best Scottish whisky from the comfort of your own home. With this kit, you'll receive everything you need to hold your own Highland Fling, including a mini bottle of each of our carefully selected whiskys, a selection of chocolates, tasting notes and a virtual tour of the local area. It's the perfect way for sampling the tastes, sounds, and history as you discover all things whisky.
It's also the perfect gift for a loved one who appreciates the finer things in life or as a beginner's guide to discovering more about your new favourite drop.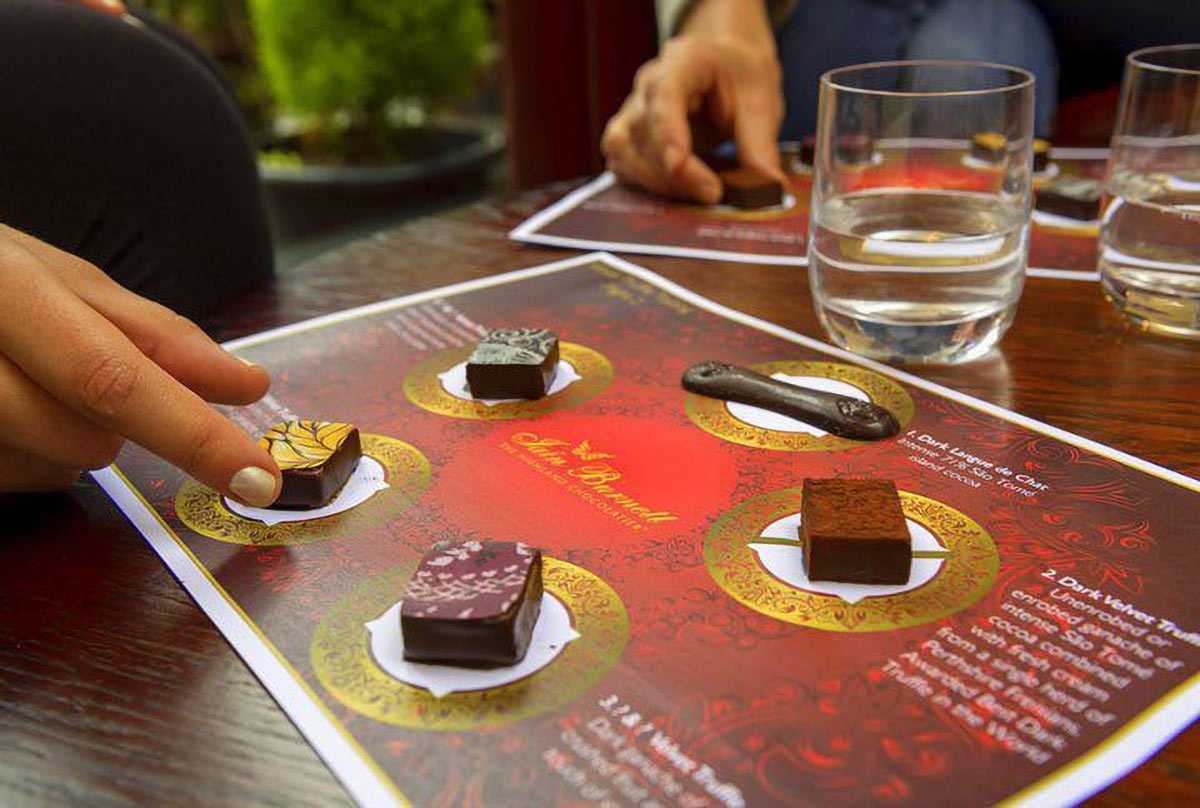 Whisky tastings in unique settings
As well as running Taste-Talks in Dunkeld, we hold whisky and chocolate tasting events throughout the Scottish highlands. Our venues are located in some of the most beautiful spots in the region, and each one offers its unique spin on this classic Scottish experience. Whether you're a whisky lover or just looking for an excuse to enjoy a bit of luxury, our whisky tastings are sure to impress.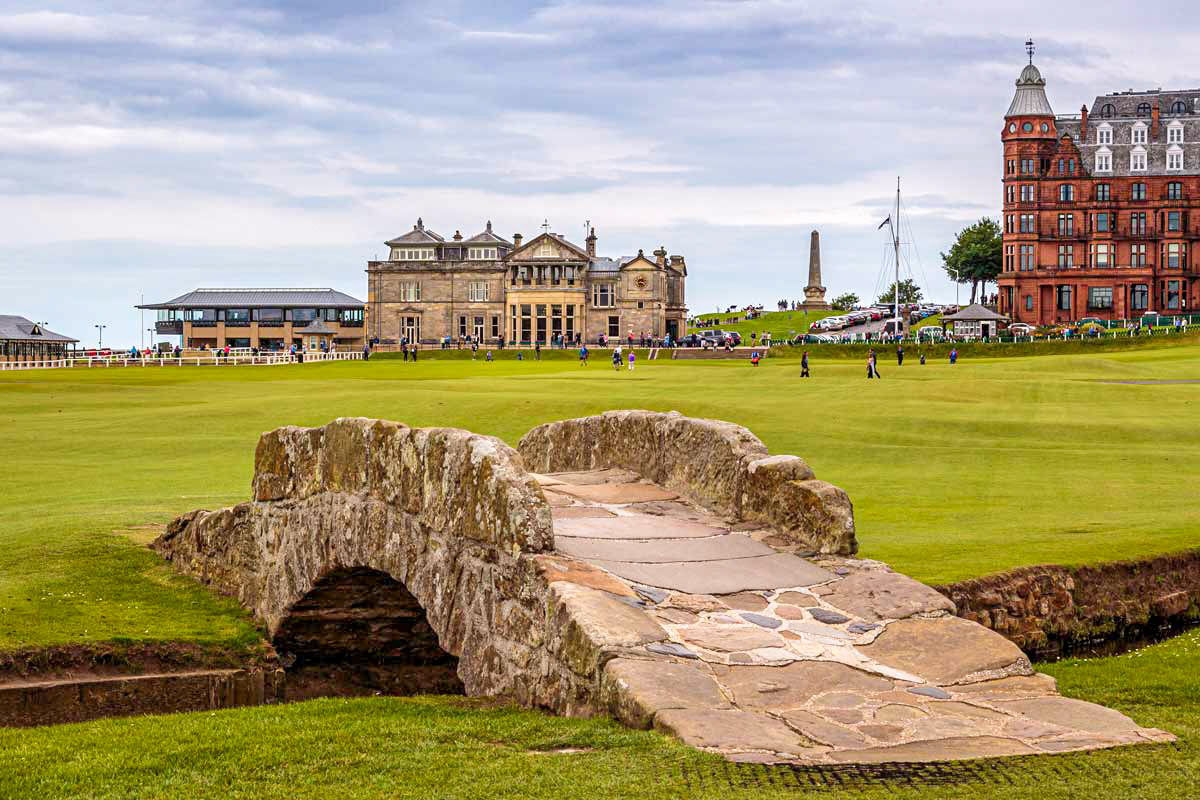 The wonderful world of whisky blending
Dewars Distillery
Our whisky tasting experience wouldn't be complete without a visit to the world-renowned Dewars Distillery at Aberfeldy. This distillery is the home of Dewars White Label, one of the most popular blended whiskies in the world. The distillery tour includes an immersive heritage exhibition, unique insight into founders; John Dewar and his sons Tommy and John Alexander, you'll also discover the art of whisky blending and enjoy a single tasting from a range of fine Scotch whiskies. Discover the meaning of the angels' share, and enjoy a dram of the water of life with them.
Address: Dewars Distillery,  Aberfeldy PH15 2EB
Tel: 01887 822010
Website: dewarsaberfeldydistillery.com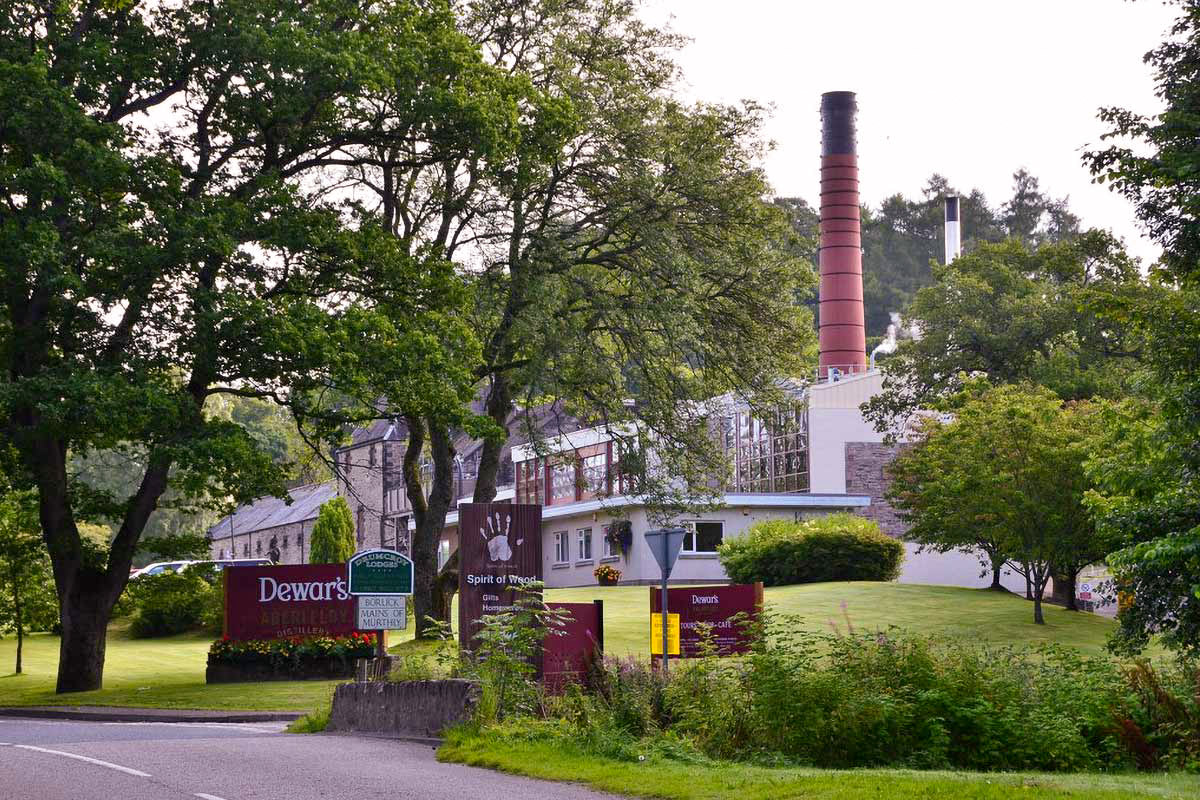 Have we missed your favourite Highland whisky tasting experience?
We're always interested to know what you enjoyed when you visited Highland whisky makers, let us know in the comment section below.