Join us on a mouth-watering voyage of discovery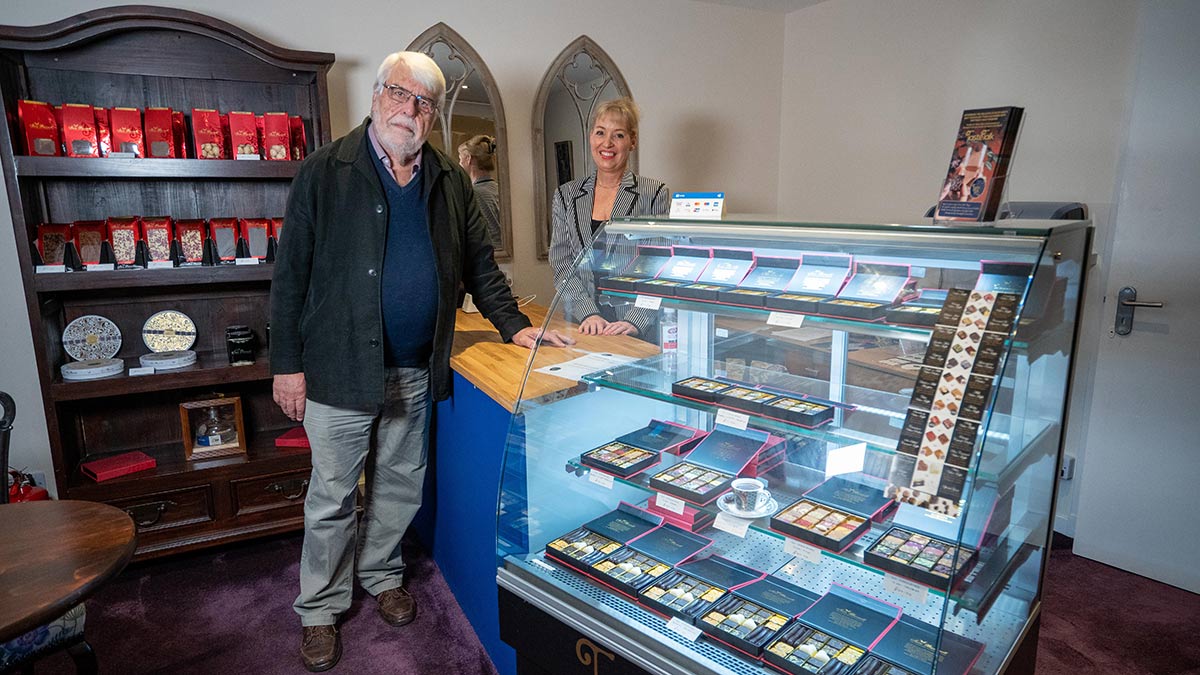 14 High Street, Dunkeld, PH8 0AJ

Mon-Sat: 10am to 5pm, Sun: 12pm to 4pm
Award-Winning Chocolates
Truffles lauded as the world's best made just a few miles from our home base.
Superior Quality Spirits
The finest distillations expertly selected and sampled for the perfect pairings.
Warm & Friendly Hosts
Fun-filled gatherings compered by knowledgeable ambassadors.
Please contact us using the form below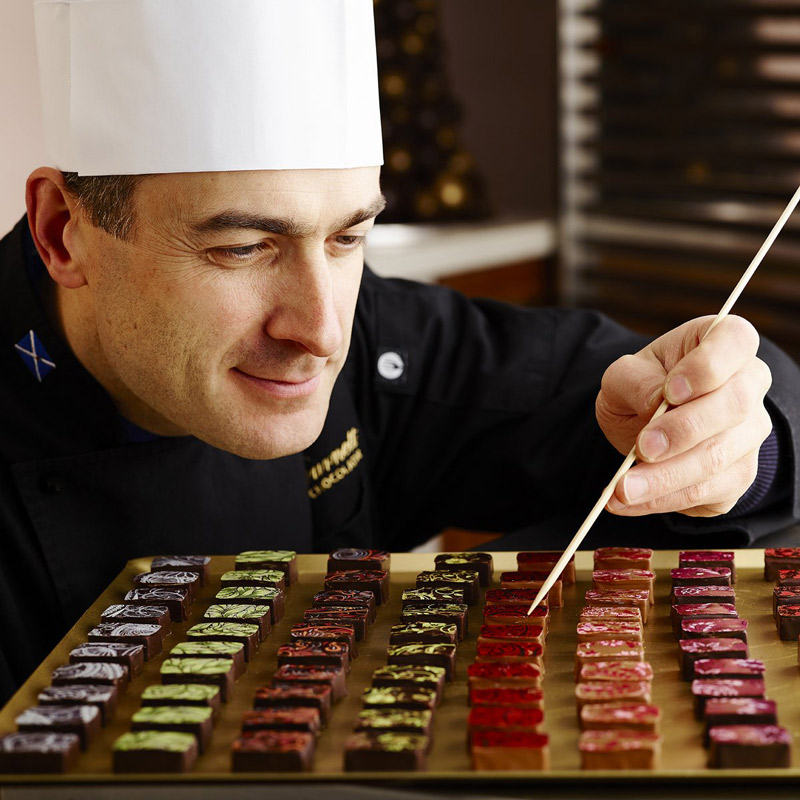 The Highland Chocolatier
Iain Burnett – the Highland Chocolatier – is recognised as a world-class artisan chocolatier with over 45 national and international awards. Based a few miles from Taste-Talk, he is now the premier Scottish truffle expert which explains why distilleries are keen to match the textures and flavours of his truffles with their premium products.
Perfectly Paired Whiskies & Gins
Equally compelling is the story behind our whisky and gin selections. The art of producing the finest distillations is a crucial part of the story our Ambassadors communicate at every Fling. Just like the chocolates so lovingly crafted by Iain, the process is complex and dependent on the finest ingredients. Ancient recipes, the purity of the local watercourses, the quality of the grain, manipulated with distinctive skill.