Edradour Caledonia 12 Year Old Single Malt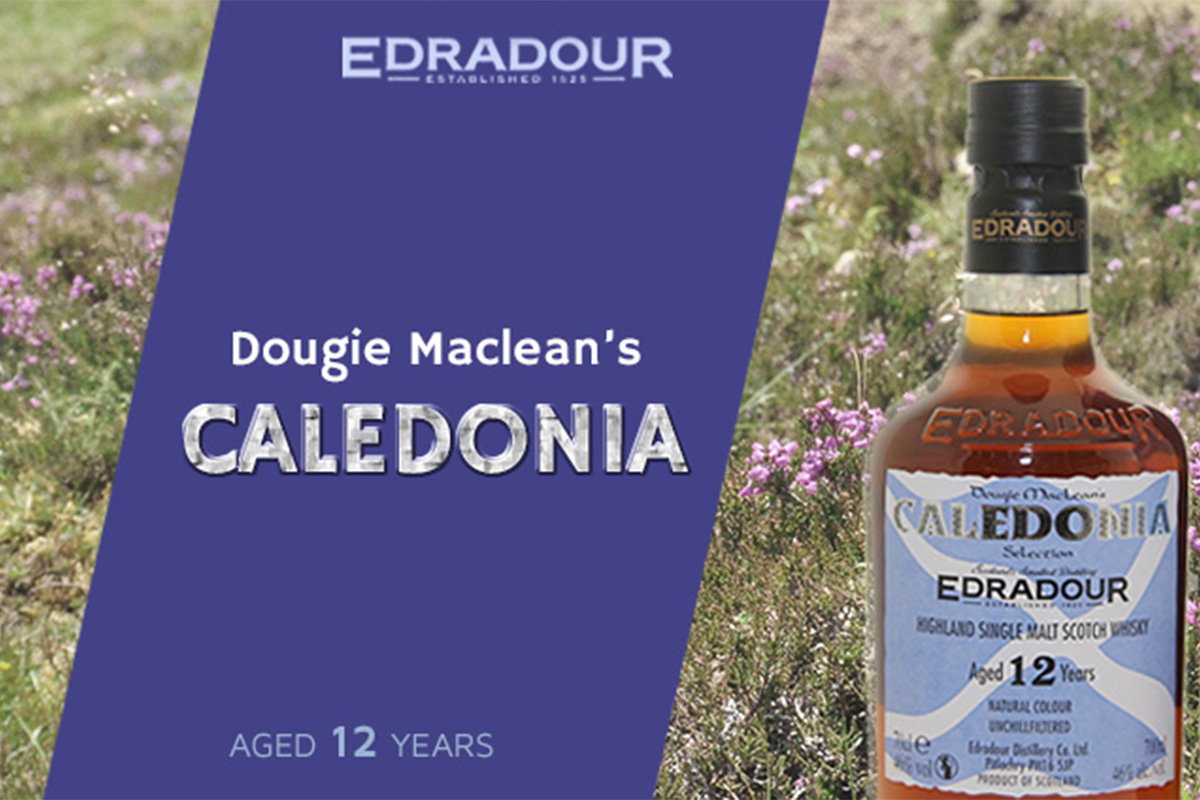 Edradour Caledonia is a single cask release specially selected by songwriter Dougie Maclean and named after his famous song, Caledonia. This handmade single malt scotch whisky is a small batch bottling. The Caledonia features in both our Taste Talk Kit and as part of our current Dunkled Flings.
At a strength of 46% ABV and unchillfiltered, Caledonia retains maximum flavour with great depth and body. Initial maturation in Bourbon casks followed by an Oloroso Cherry Cask finish of 4-5 years. An old-fashioned whisky for those looking for how whisky used to be made.
Dougie Maclean on the Edradour Caledonia
"I wrote Caledonia, in 1977 on a beach in Brittany, France, when I was genuinely homesick for Scotland. My life has always been based in Perthshire. For me, the location of Edradour, with its neat cluster of whitewashed buildings, traditional equipment and employment of ancient methods of making single malt whisky, combined with its state of the art bottling facility, typify Caledonia. So it is great to be joining forces with Andrew Symington and Edradour Distillery, to bring you this wonderfully rich and complex 12 year old single malt."
– Dougie Maclean
Tasting Notes
Nose: Edradour Caledonia 12 year old has a nose of dried fruit balanced with honey and butter on granary toast, with notes of Manuka honey, dried fig and dates.
Palate: Liquid Christmas cake, toasted almonds and just a hint of orange peel spice. Just a little water opens up the depth and complexity as the fruitiness and Oloroso sherry cask wood comes to the fore. The result of traditional, time-tested distillation processes rolls over the tongue like syrup.
Finish: Gently warming, spicy and dry from a time long forgotten. This great whisky has aromas of soft sherry, marmalade, salted toffee, berry fruits and cocoa powder.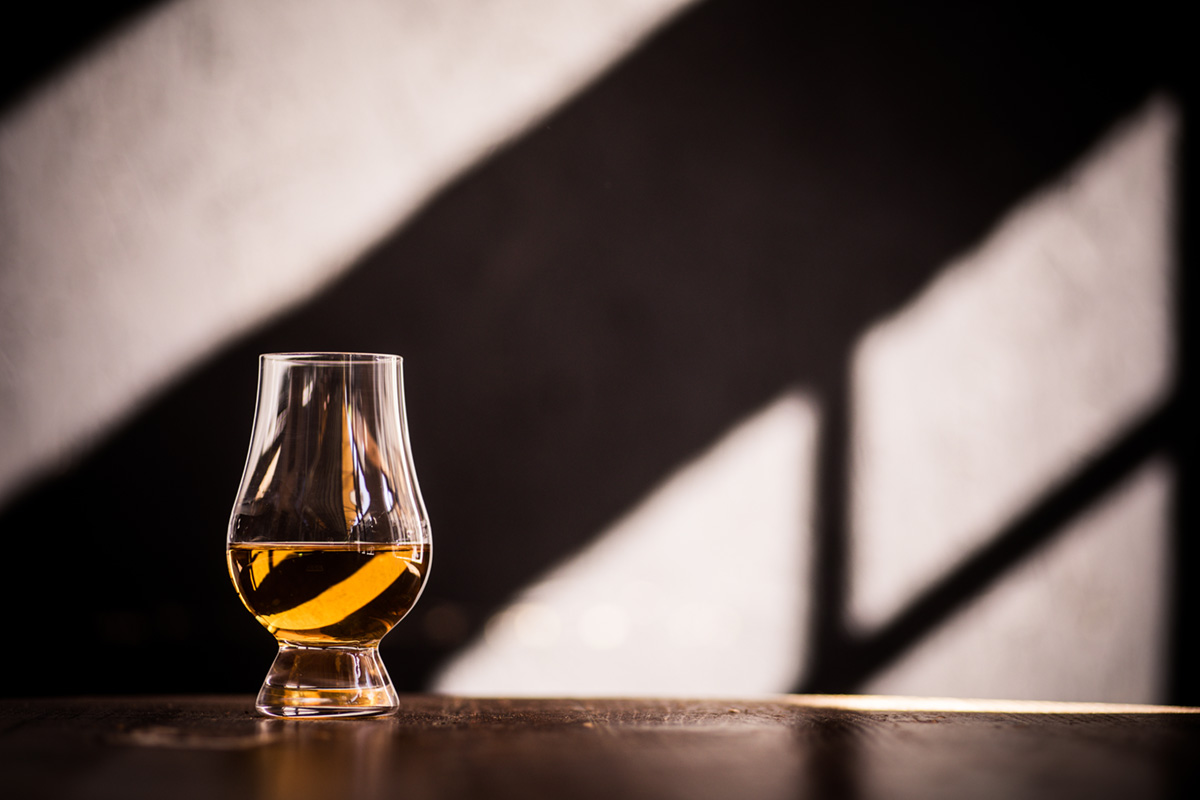 About Edradour Distillery
Nestled in the picturesque village of Pitlochry, Edradour is a family-owned distillery that's been making whisky since 1825. It has been owned by the Signatory Vintage Scotch Whisky Company since 2002, and was previously owned by Pernod Ricard. Signatory, founded in 1988, is primarily an independent bottler and is based in Pitlochry.
Address: Edradour Distillery, Perthshire, Pitlochry PH16 5JP
Tel: 01796 472095
Website: edradour.com